Surjani Town Sports Cricket Club
Surjani Town Sports Cricket Club Print Media Headlines 2021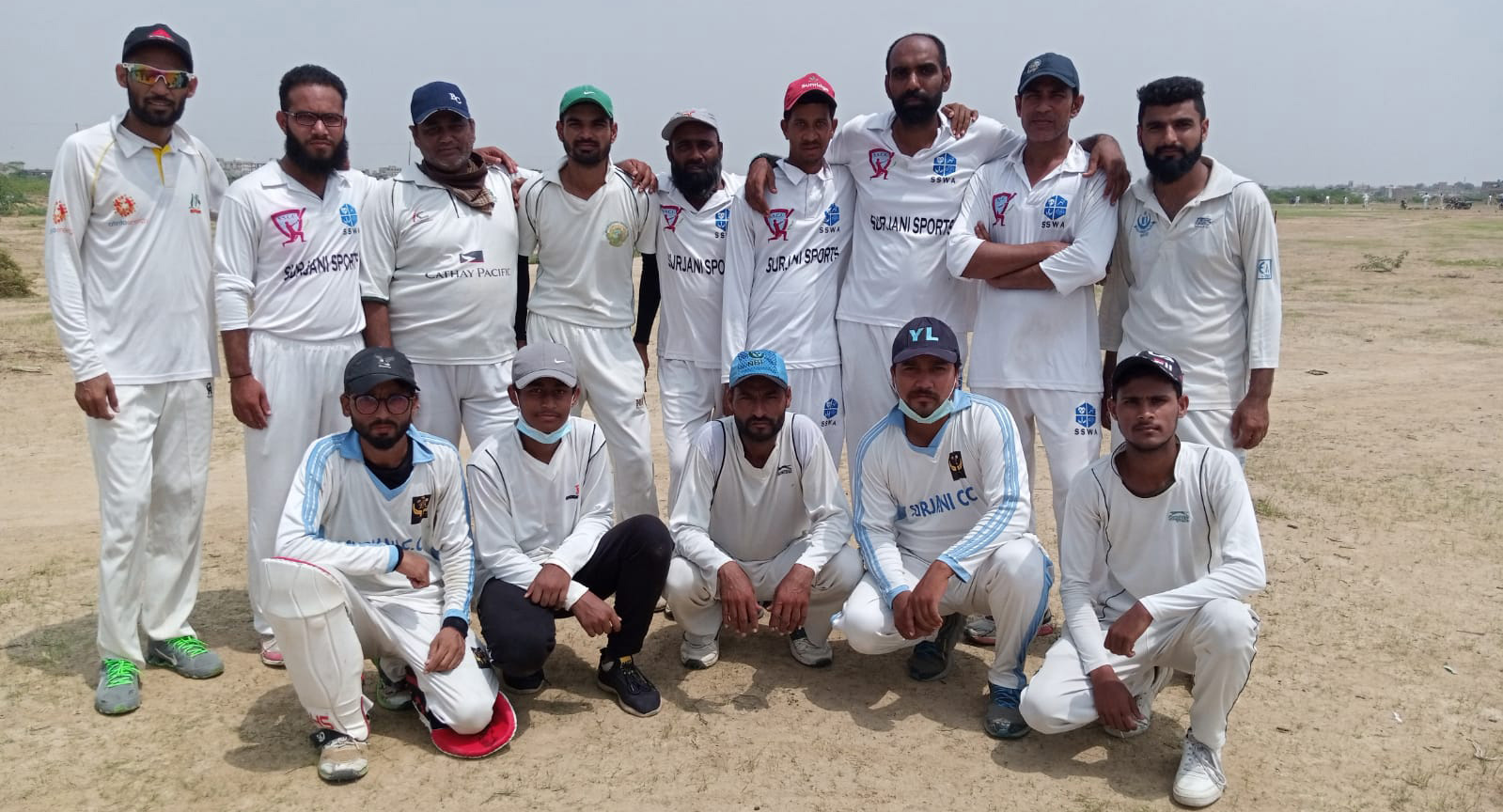 Sports in Pakistan have declined. The reasons include terrorism, absence of sporting culture, shortage of sports infra-structure, less accessible sports facilities and shortage of sports supporting institutes at grass root level.
Sports event can act as a catalyst to revive the situation of sports in Pakistan, especially Karachi. Sports event will be a powerful tool to engage youth in healthy activities by providing them opportunities to participate in sports. It will create inspiration and motivation among youth especially Low-income group, to participate in sports activities by providing monetary benefits and engage community as well.
The Surjani town sports & welfare association is providing a platform to the youth of karachi core focus on Surjani Town youth to show case their talent and skills to the whole world.
Surjani Town Sports Team doing net practice for upcoming PCB tournaments at Al-Mansora cricket ground. #SurjaniSports #HarHalMainCricket
Syed Naveed (Sports Coordinator-Surjani Sports Town) was in action with the Surjani Sports Team net practice at Al-Mansoora Ground.#SurjaniSports #HarHalMainCricket